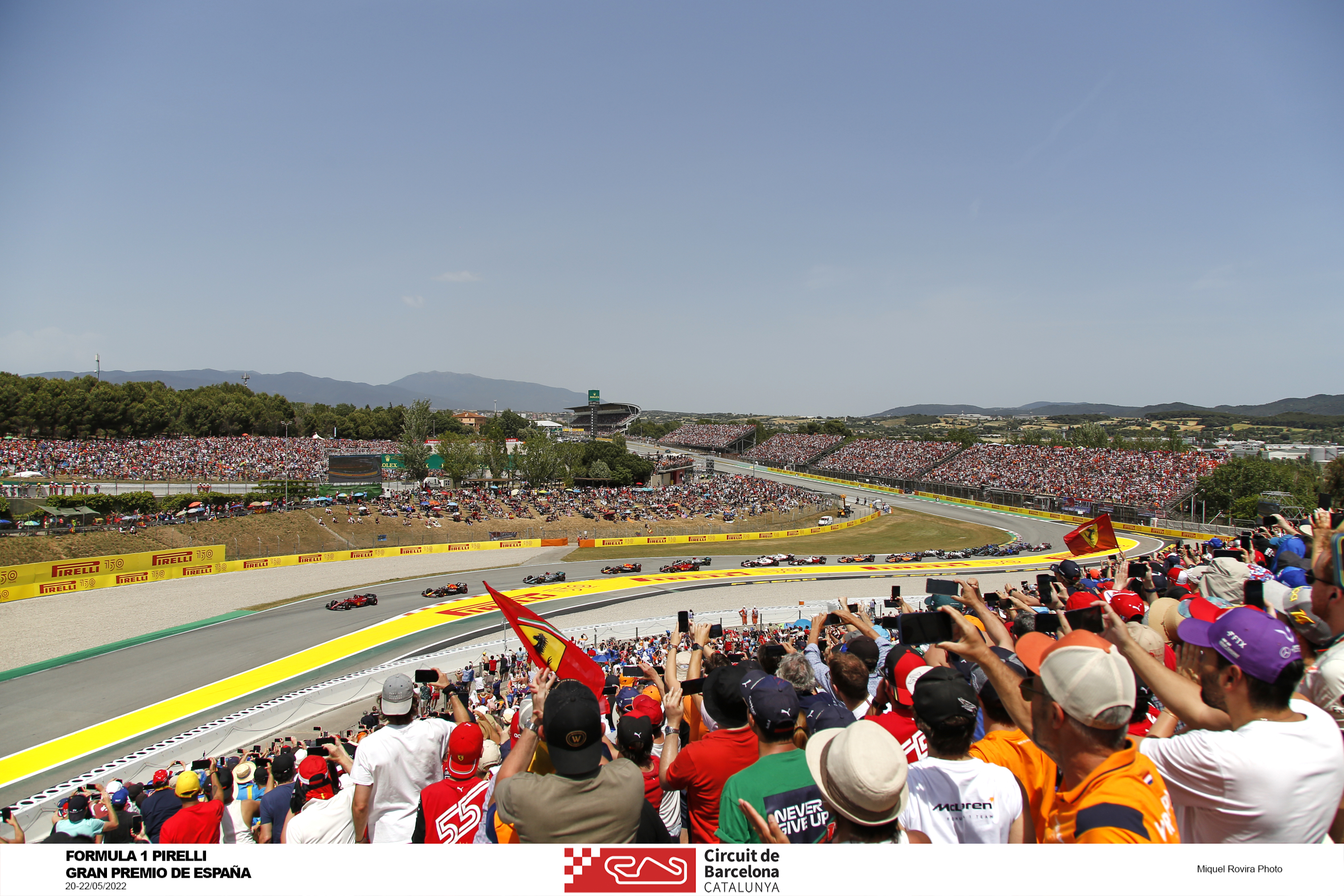 Formula 1 AWS Gran Premio de España 2023 Circuit de Barcelona – Catalunya
The Grand Circus returns to Circuit de Barcelona-Catalunya!
The world championship caravan will stop in Catalonia from 2 to 4 June to offer a truly spectacular show. After last season, full of surprises and strong emotions, the premier class of motor racing will return full of novelties.
Fernando Alonso will be making his debut with the Aston Martin team, while Carlos Sainz will continue his development with the legendary Maranello-based team. In addition to the home drivers, newly crowned champion Max Verstappen and Lewis Hamilton will continue to demonstrate their rivalry on the tarmac. Nico Hulkemberg will also return to F1 after a few years away from the World Championship.
As usual, the Circuit will have several proposals to make the Grand Prix a unique sporting event where there will be plenty of entertainment and fun.