With its permanent exhibition 'Montmeló, Paths and Years', the Montmeló Municipal Museum showcases the historic evolution of the municipality in the context of the Vallès and Catalonia.
The museum also offers visitors a fascinating look into Montmeló's history, art and archaeology through its permanent exhibition, temporary displays and various activities.
You'll find the museum in the Can Caballé Building in Plaça Joan Miró de Montmeló.
Opening hours:
Monday to Friday 10 a.m. to 1 p.m.
Guided tours for groups at agreed times.
Free entry.
---
Do you know the PassMuseum?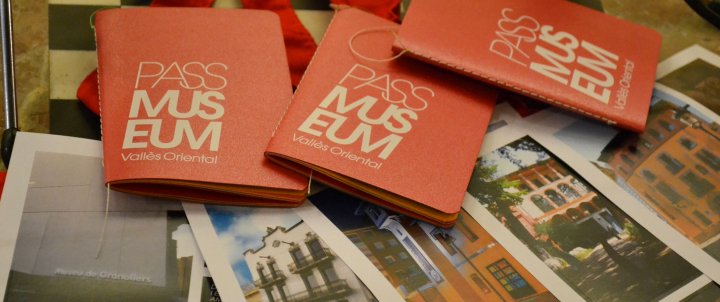 If you're passionate about culture and gastronomy, the PassMuseum offers guided tours of the Thermalia Museum in Caldes de Montbui; the Tomàs Balvey Museum-Archive in Cardedeu, the Granollers Museum, the Abelló Museum in Mollet del Vallès and the Montmeló Museum; as well as food tasting sessions and activities for getting to know the local surroundings.
For more information, click here.