This municipal museum is a space for knowledge, debate, social ties and participation, offering the community its knowledge, collection and resources. The museum has spaces devoted to archaeology, art, ethnography and numismatics, as well as the Granollers Museum of Natural Sciences.
Free entry
Summer opening hours (April to October): Tuesday to Sunday from 6 p.m. to 9 p.m. and Sunday from 11 a.m. to 2 p.m.
Winter opening hours (November to March): Tuesday to Sunday from 5:30 p.m. to 8:30 p.m. and Sunday from 11 a.m. to 2 p.m.
Closed: Every Monday of the year, 1 January (New Year's Day), 6 January (Three Kings Day), Good Friday, 1 May, 11 September, Christmas and Boxing Day. From the second week of July to the third week of August
Office and service entrance: Weekdays from 8 a.m. to 3 p.m. Entrance on Carrer Nou, 24
---
Do you know the PassMuseum?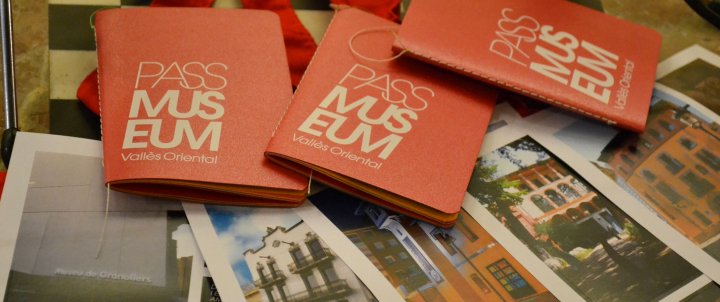 If you're passionate about culture and gastronomy, the PassMuseum offers guided tours of the Thermalia Museum in Caldes de Montbui; the Tomàs Balvey Museum-Archive in Cardedeu, the Granollers Museum, the Abelló Museum in Mollet del Vallès and the Montmeló Museum; as well as food tasting sessions and activities for getting to know the local surroundings.
For more information, click here.