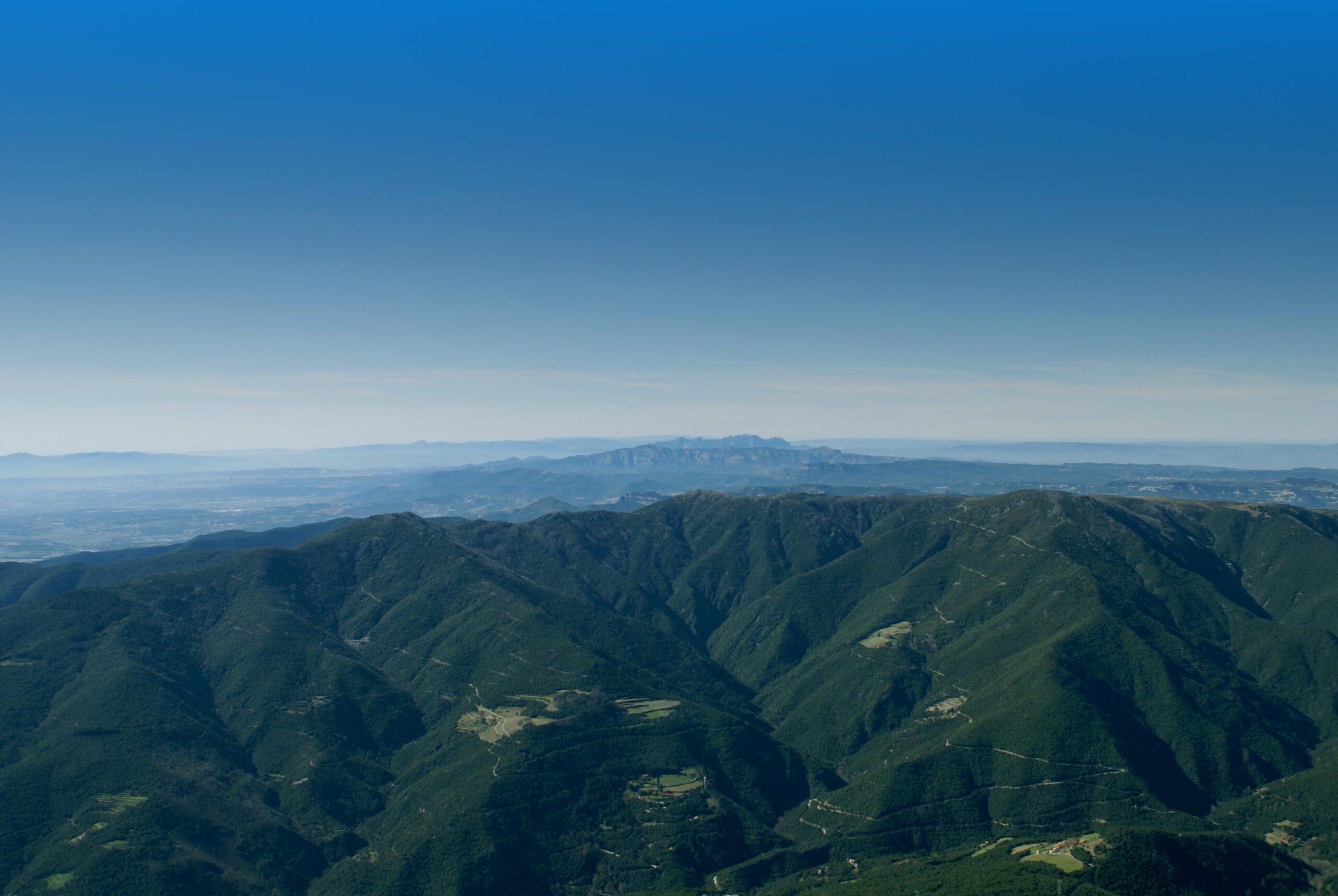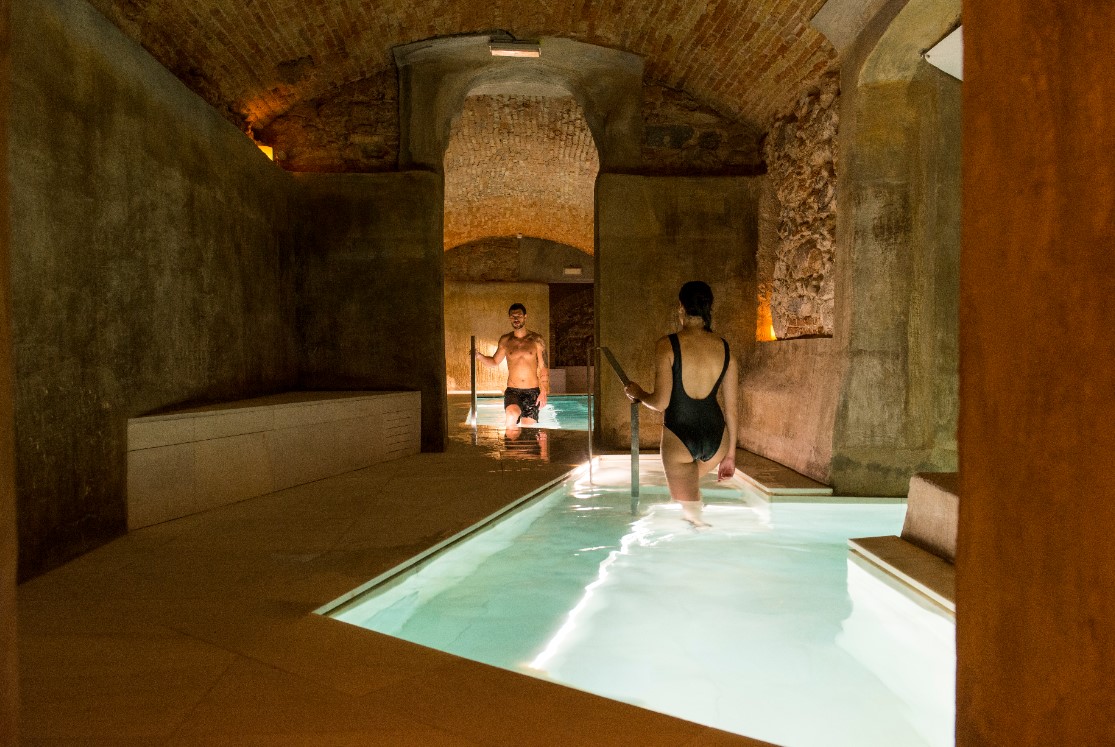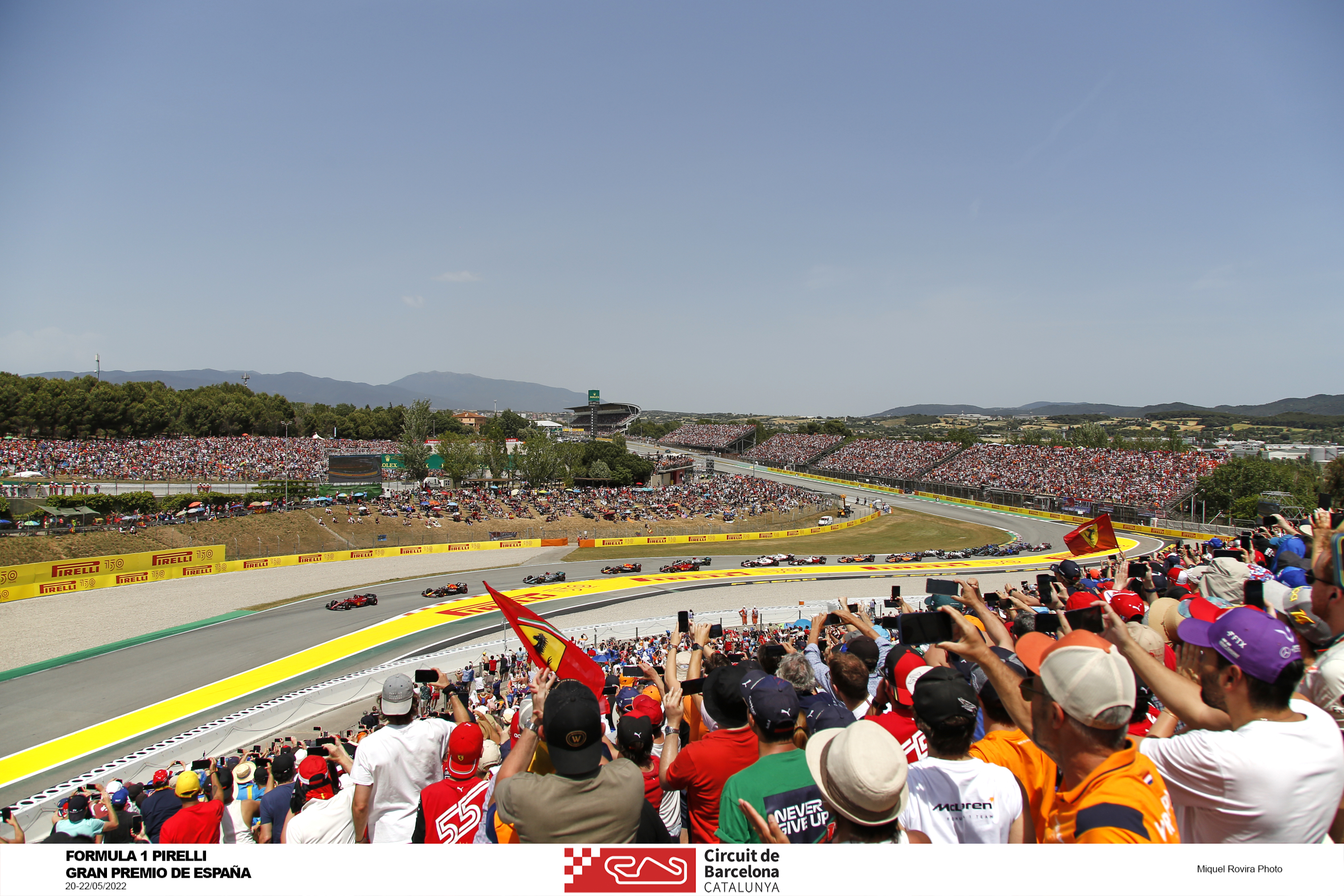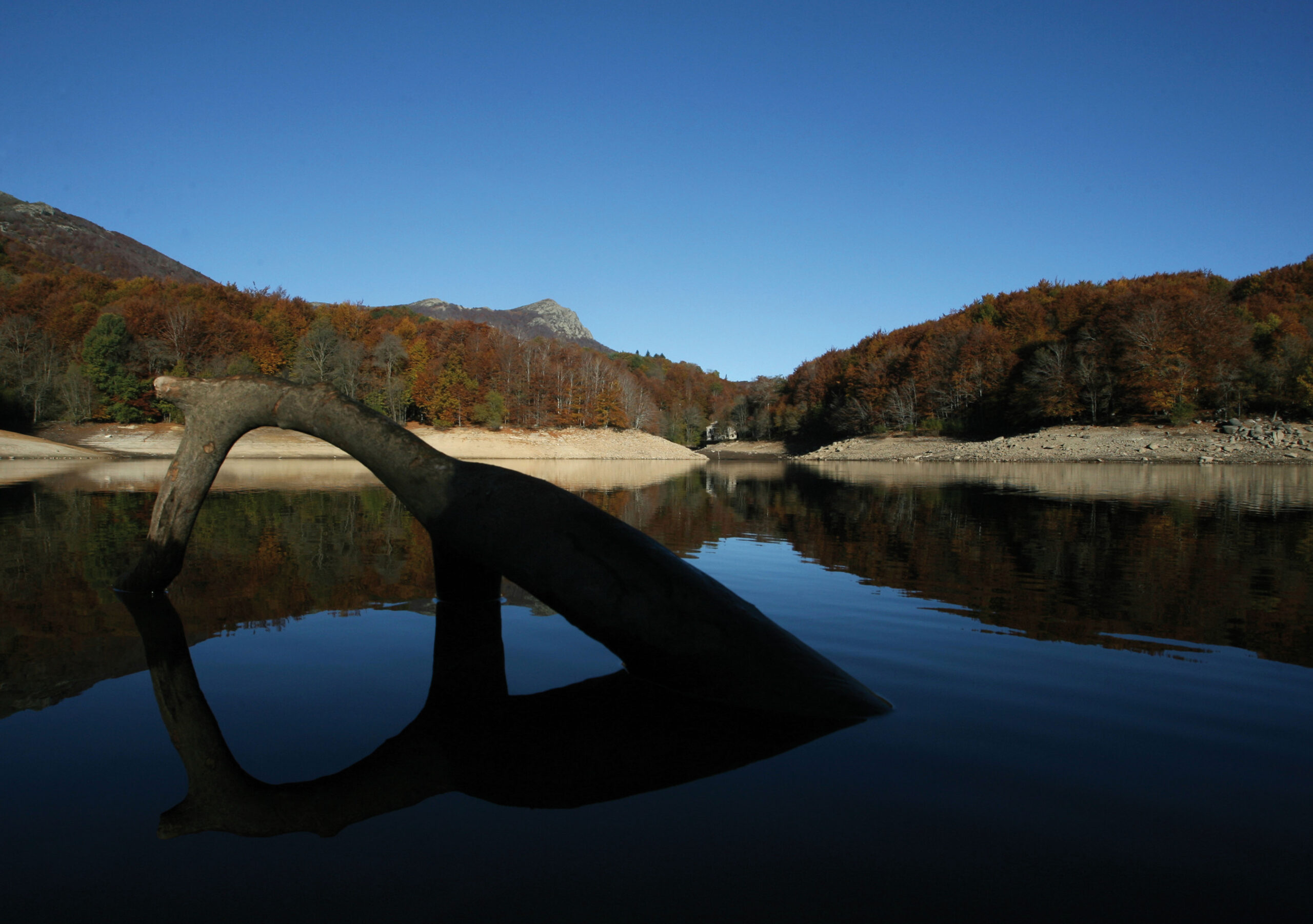 Welcome to Vallès Oriental county
The Vallès Oriental region is ideal for enjoying tourism with family, friends or as a couple. Its privileged location, between the Montseny Natural Park and the Montnegre Park and the Corridor, gives us the opportunity to enjoy the most charming hiking and cycling routes in the area. Its natural environment also allows us to visit active farms and natural spaces. With reference to the range of activities offered by the region, we can not ignore those related to thermal tourism, cultural tourism, event tourism and gastronomy. Consult the agenda to see all the proposals and activities offered by the Vallès Oriental!
DISCOVER
TASTE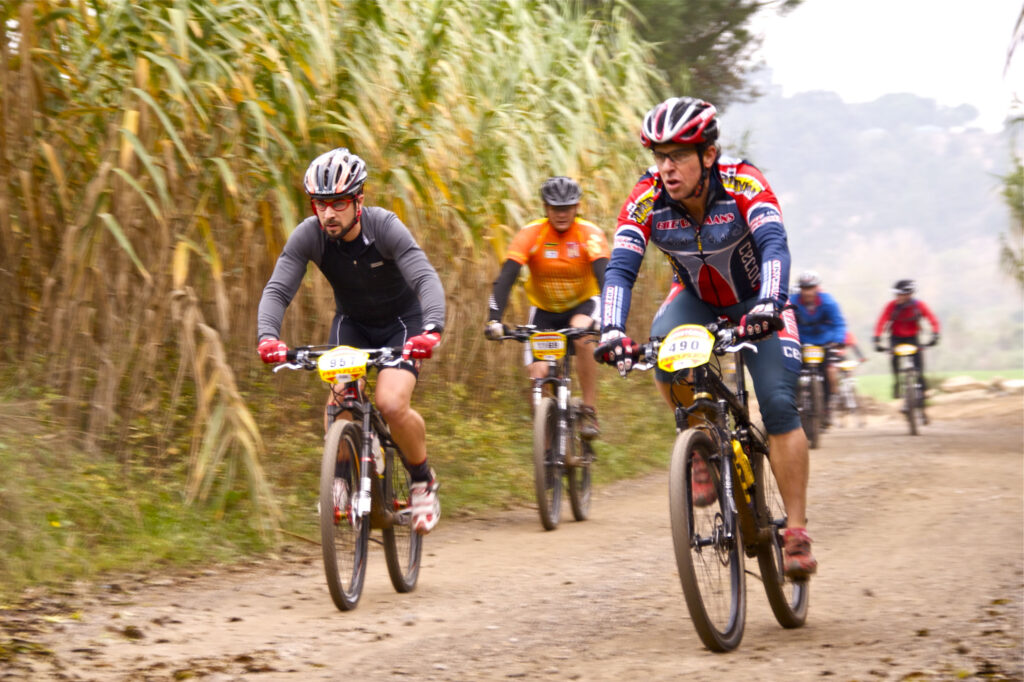 MOVE YOURSELF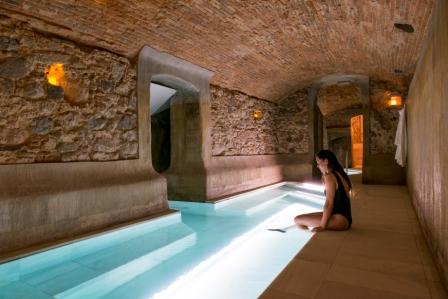 RELAX
SHOP
BREATH
Don't miss the upcoming events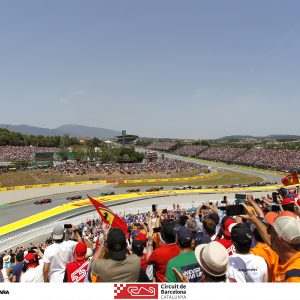 8:00 - 0:00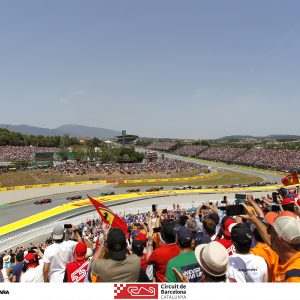 All Day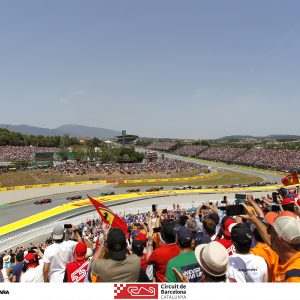 0:00 - 20:00
When are you coming?